That's the comment we often hear from friends of Sacred Heart Southern Missions when they make gifts to assist in our programs. The good news is, You can!
What if it were possible to make a gift of "startling significance?" Many friends of Sacred Heart Southern Missions would like to make that kind of gift, if there were just some way to do it! We're talking about gifts that truly make a difference, gifts that increase our ability to fulfill our mission . . . and a way of giving that multiplies your personal satisfaction. The many options include a bequest, a charitable gift annuity, a gift of stock and many more! There are many options that can fit your individual situation.
Strange as it may sound, a gift of "startling significance" often can be made at very low cost. It's just a matter of planning WHAT to give, HOW to give and WHEN to give. The information on these pages illustrates many ways of making a "planned gift," and our staff can be of even more help. Just call or e-mail our office.
Steve Koepke
Sacred Heart Southern Missions
Director of Donor Relations
PO Box 300
Walls, MS 38680
888.217.4829
NEW LAW:
Federal economic stimulus legislation may affect your giving. Special Tax Incentives for Giving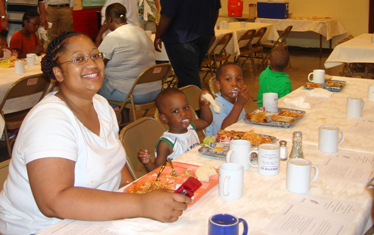 There are many planned gifts that won't affect your existing financial resources, but will have a significant impact on Sacred Heart Southern Missions. Give to the institution you care so much about, while maintaining control and flexibility. 
Read More! »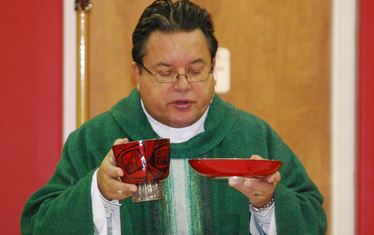 A bequest is a gift provision in your will or revocable living trust. All assets, including cash, securities, real estate, and tangible personal property, may be transferred to Sacred Heart Southern Missions at the end of your life. 
Read More! »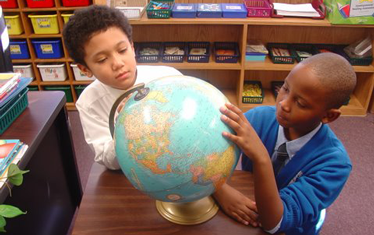 Each and every day donors to Sacred Heart Southern Missions are contributing to our mission and helping our institution make a lasting impact on the brothers and sisters of our community. Read their stories... 
Read More! »